What is Shoe Collectors
How To Join Shoe Collector's
Criteria To Be Hired
Where Are We Located?
Work Hours
Customer Service
How Much Are Our Employees Paid?
Who is our newest member in the Shoe Collectors
What you need to have before you are hired
Fun Facts
Owners Of Our Employees
Employee Benefits
Cool Stuff
What you need to know about our organization
Who started the Bussiness?
Why you should join us
Meet our 4 head Workers
How much is it to join
Everything Else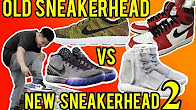 Richie Lee
Riche Lee is a worker that has been with us from the start and he was super glad to be apart of this organization. He is very particular with the shoes he owns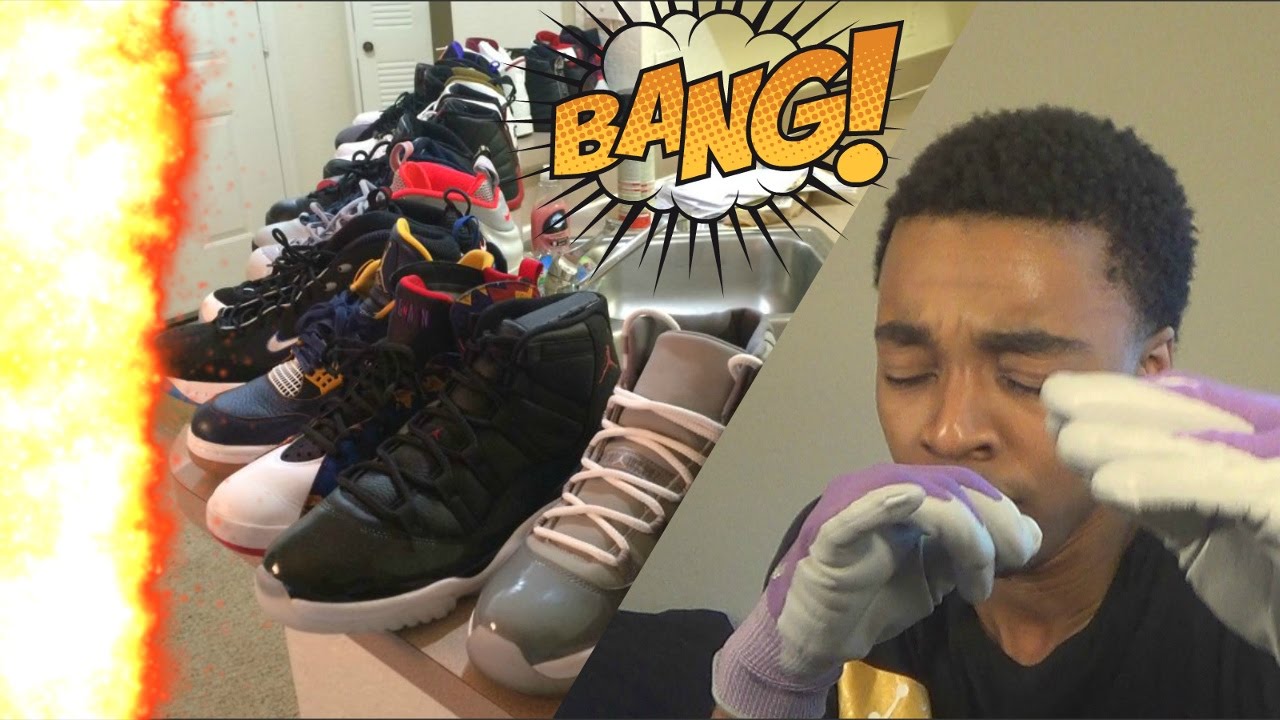 Flight
Flight is a super impulsive Shoe collector he buys what everybody likes he can't even remeber the name of all the shoes he has. He is a loyal meber to organization ahd advertises our company through many ways.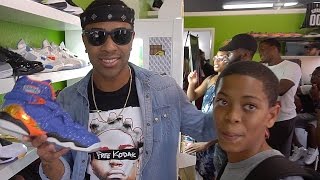 Fredo
Aka prettyboyfredo. Fredo is a super great worker for us on his youtbue videos he is always giving back to the community and he recives as much as he gets. Everybody at work loves the guy.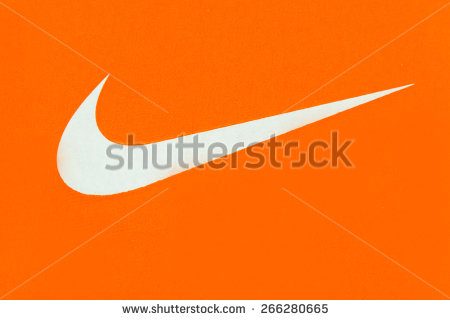 Quias Omar
Quias is by far our best employee he is super real with peopla and convinces the most customers to join Shoe collecters every months. When he is not at work, he loves spending his time shopping improving his shoe collection and the many shoe stores he owns. He loves people so much every month he gets one subscriber to get any pair of shoes he wants.